Pol
You hate walking, cycling or skating from A to B in the rain, wind, polluted areas?
Use Pol! Launching soon in Ghent
You hate walking, cycling or skating from A to B in the rain, wind, polluted areas?
Pol is your virtual expert that will help you every step on your route to avoid external circumstances that hinder your route from A to B. Simply install the app and use pol as your virtual assistant.
Why Pol?
Want to use a more eco-friendly way like skating, cycling, running to move yourself?

But are you tired of rain, wind or even pollution while you are on your way to work or in the weekend? Use Pol to help you along your route to find out the best, comfortable way to get at your destination thanks to wind, water, weather, UV, shadow, air quality, satellite data.
Features
No rainWind freeAir quality UV-indexArtificial light zonesShadow/Sun zones
By using the wisdom of crowds and leveraging the community of pol users we validate the data realtime.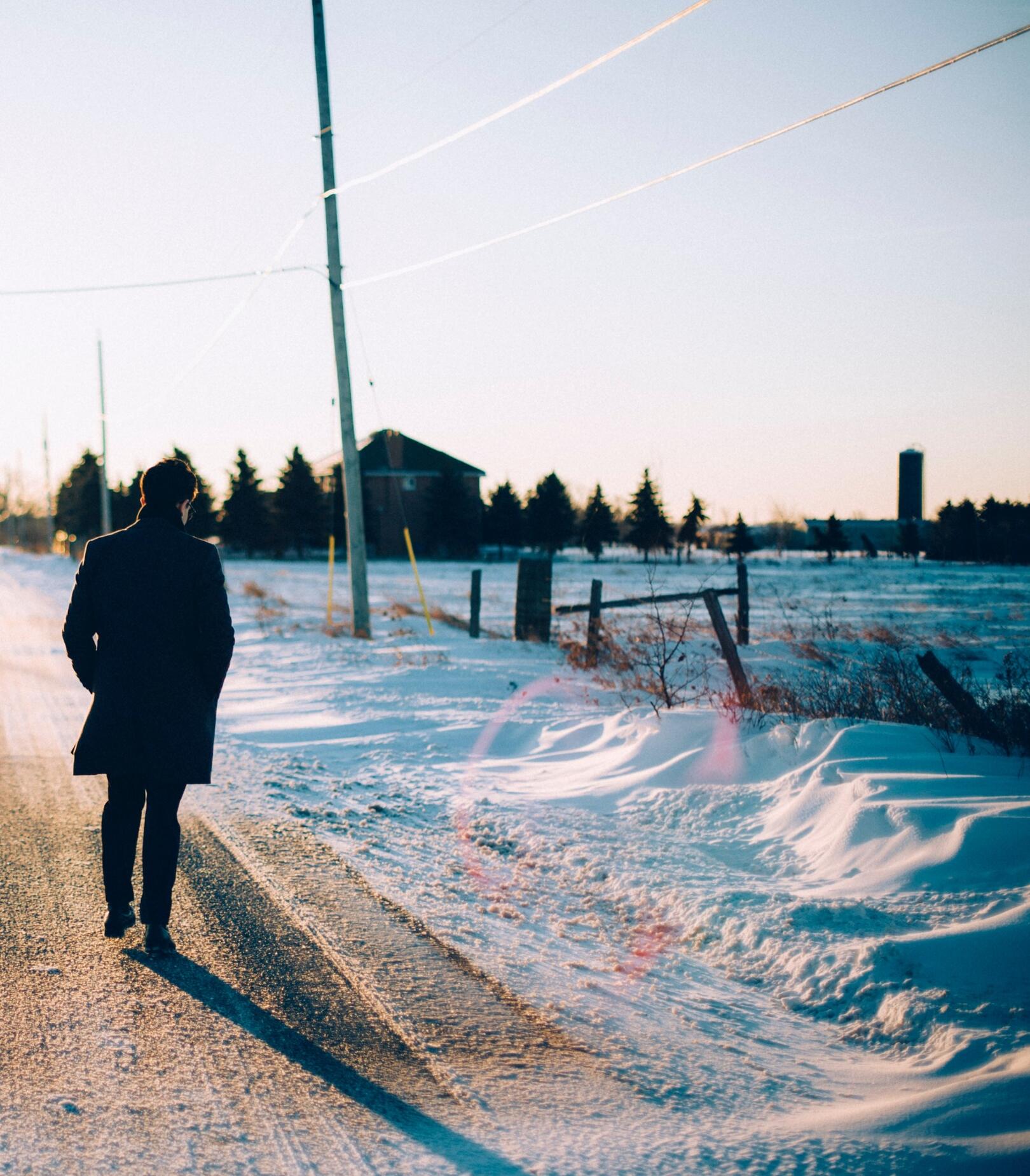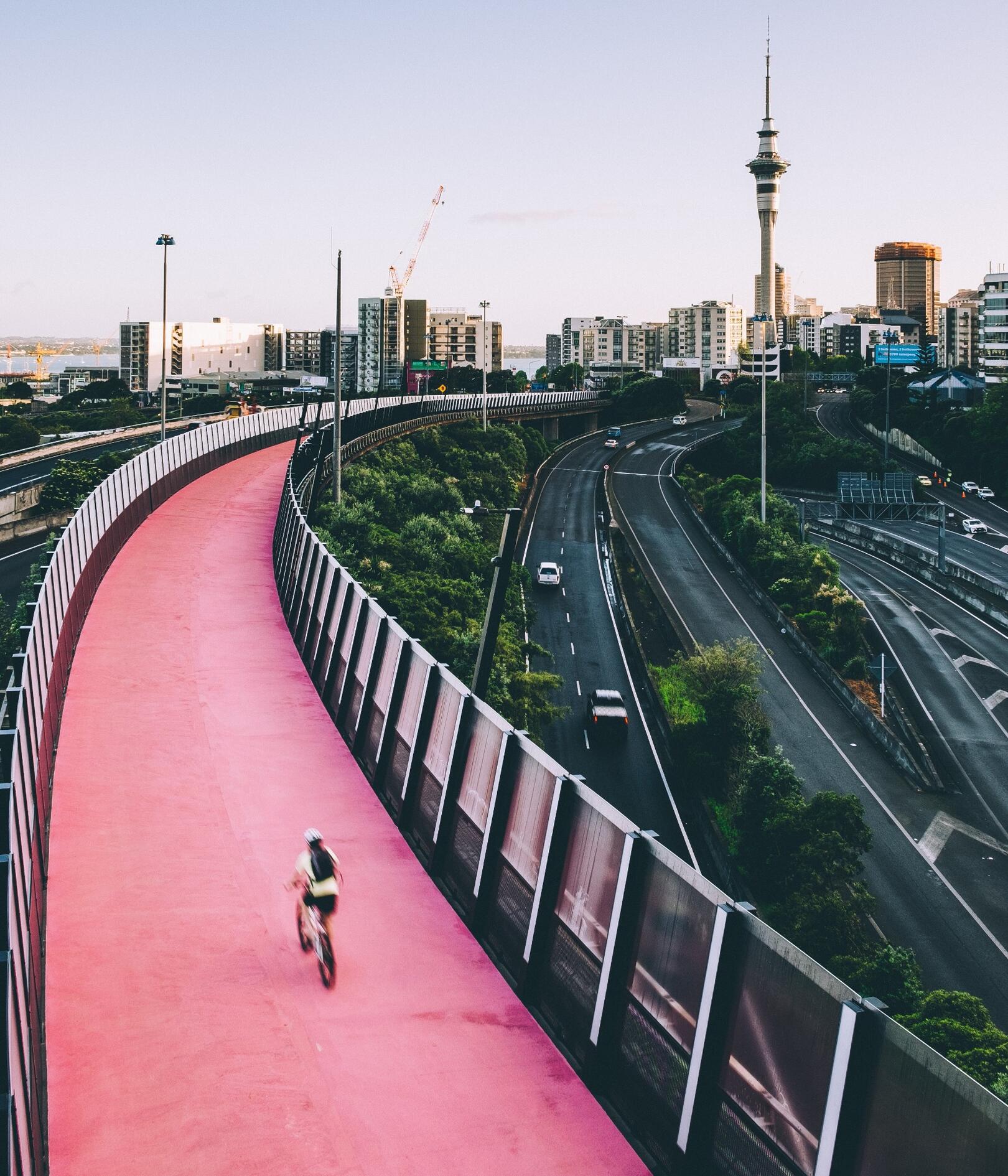 How does it work?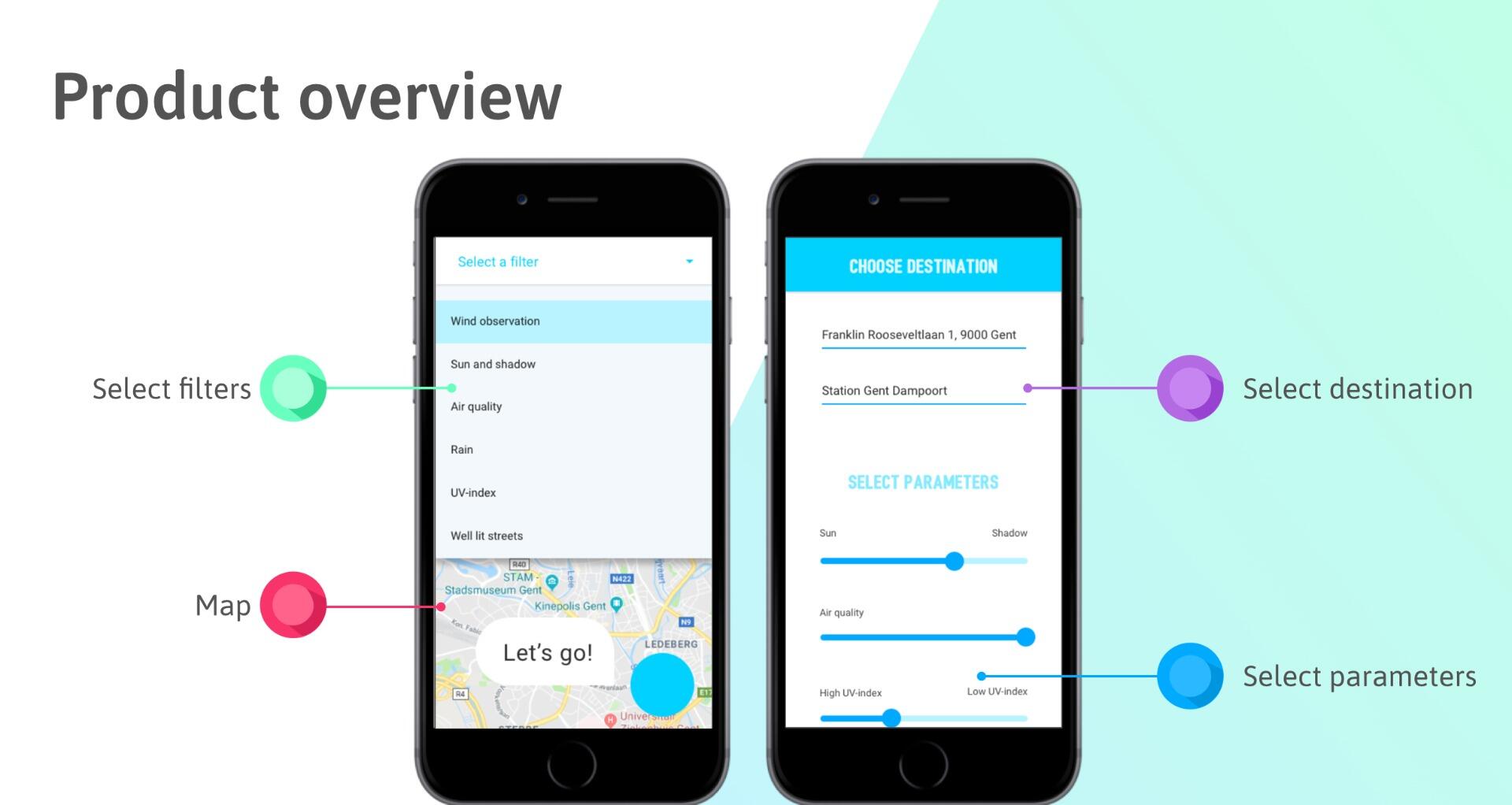 Thank you for your interest in Pol!
We will contact you soon! In the meanwhile you can start using Pol!
We are looking forward for your feedback!
Or check the demo: